Autumn Breeze Pocket Card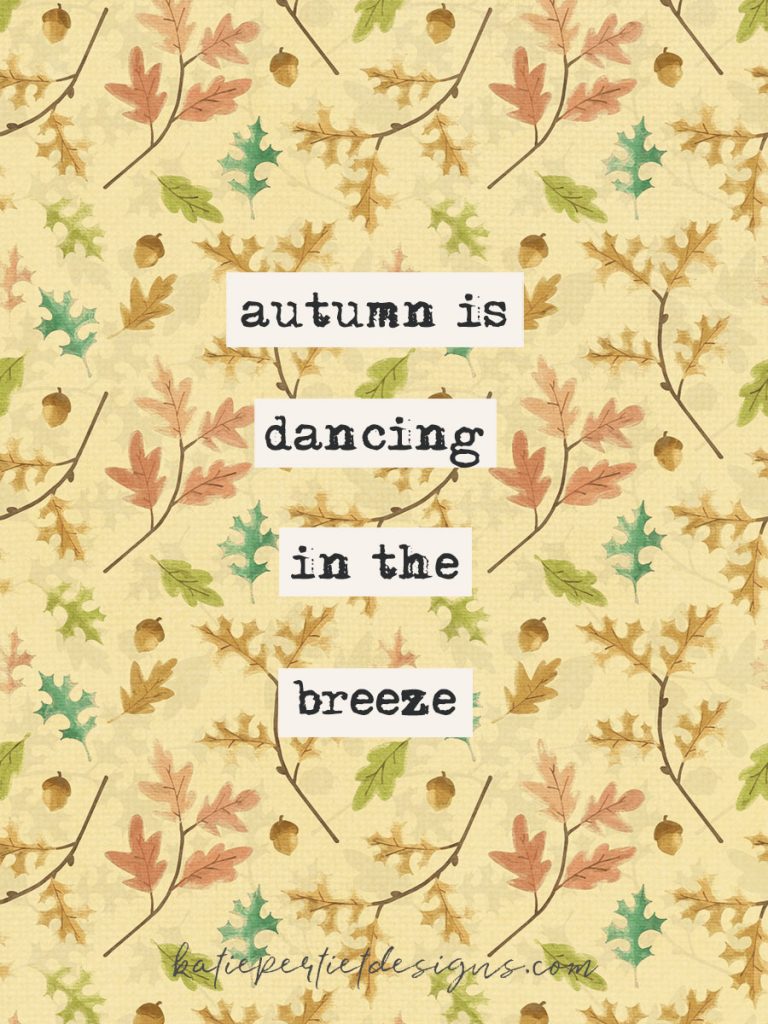 Autumn is dancing in the breeze
We have been very busy around here as we reconnect with our daughter and son-in-law that have returned from serving for 3-1/2 years with the army in Germany. Fortunate to have them here before they head off to their next base. Grateful that Baltimore is one of the direct destinations from Ramstein.
So, design time has been off a little bit. Still able to create in between and we are celebrating with a store wide sale this weekend in the store!
I hope you are enjoying your family this fall season and taking photos to document the memories!
ps–feel free to right-click and download this pocket card for use in your scrapbook projects!