30 Days of Gratitude : Day 20
Calm yourself, the storm will pass

Right? All over the world we are all facing a storm of some sort and I think many of you feel like me in complete disbelief at what a trainwreck this year has been, for everyone. But, we need to hold on to hope and know this storm will pass.
It's Friday, so over in the store, I have new releases available including the new Rustique Noël Collection which might just be a new favorite! It's a vintage classic Christmas Collection with a rustic style. I hope you find it as wonderful as I do!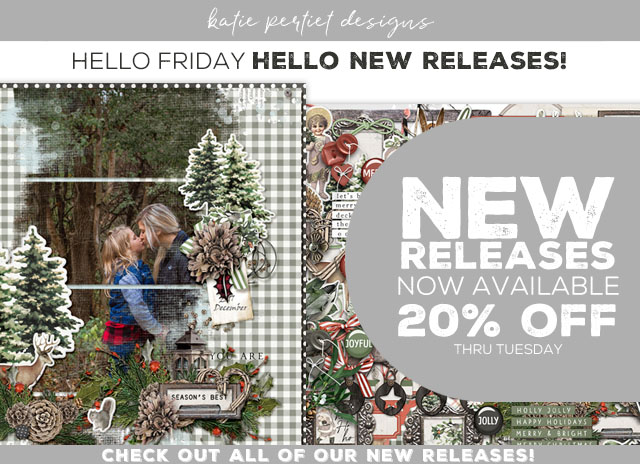 Finally, in this season of giving back, I had really hoped to get back to some YouTube videos but I'm stretched thin and it will need to wait until after the holidays but that doesn't mean I can't continue to share, check out my post where you can download a new FREE pack of Thankful Bookplates.
Peace and gratitude to you in this holiday season and always.