Introducing Farmhouse Garden for Papercrafters
Excited to announce the release of Farmhouse Garden Collection designed for Simple Stories!
This collection is a new favorite [of course 😉 ] and simply perfect for embracing the simple life at home with family that we've all become more than accustomed to over the past year. It's an expanded and refreshed version of the current Farmhouse Garden Collection available in my digital shop!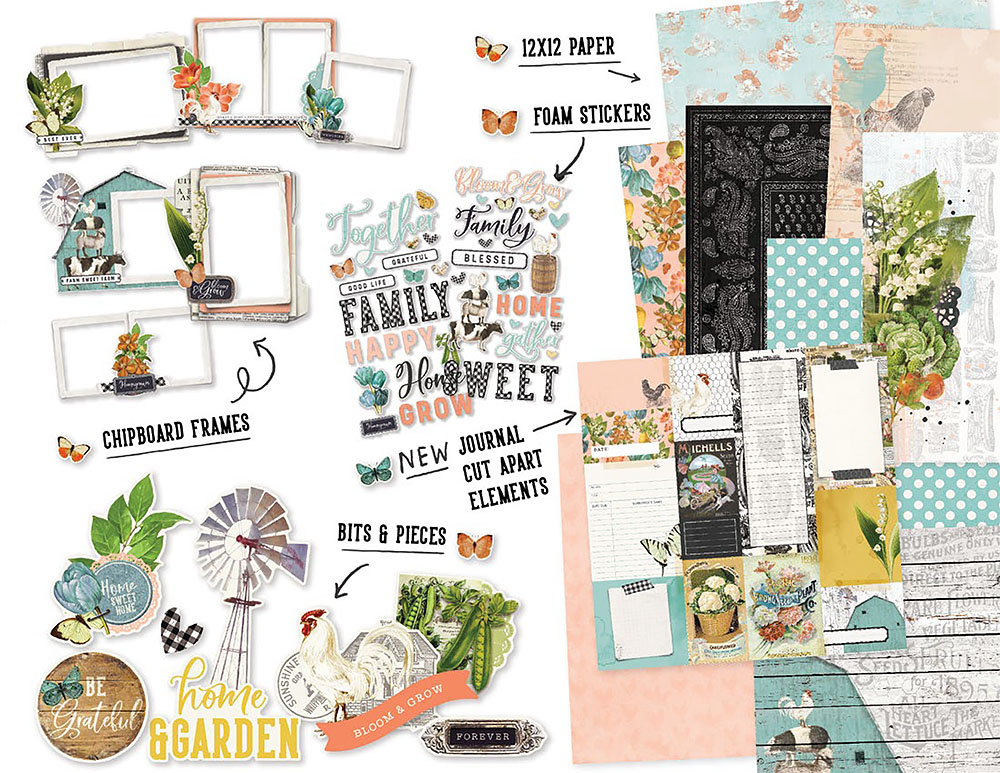 This is another HUGE Collection with everything from Bits and Pieces, Chipboard, Sticker Tablet, Chipboard Frames, 6×8 Paper Pad, 12×12 Collection Kit, Rubber Stamp Set, and an adorable Chicken Wire Stencil.
Simple Stories has started a new line of Page Kits and Card Making Kits that make scrapbooking and cardmaking so simple and they are offered for the Simple Vintage Line that I design as well! It has everything you need to make pages and, of course, you can add all sorts of other embellishments from the other add-ons as well!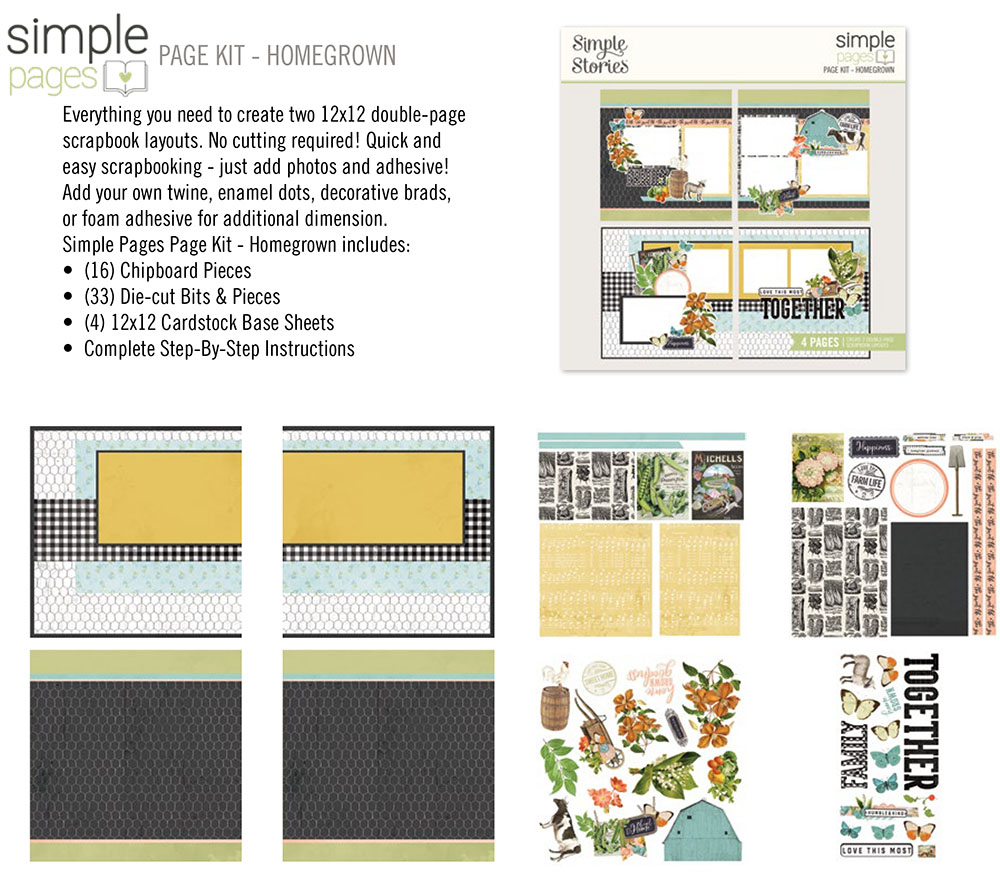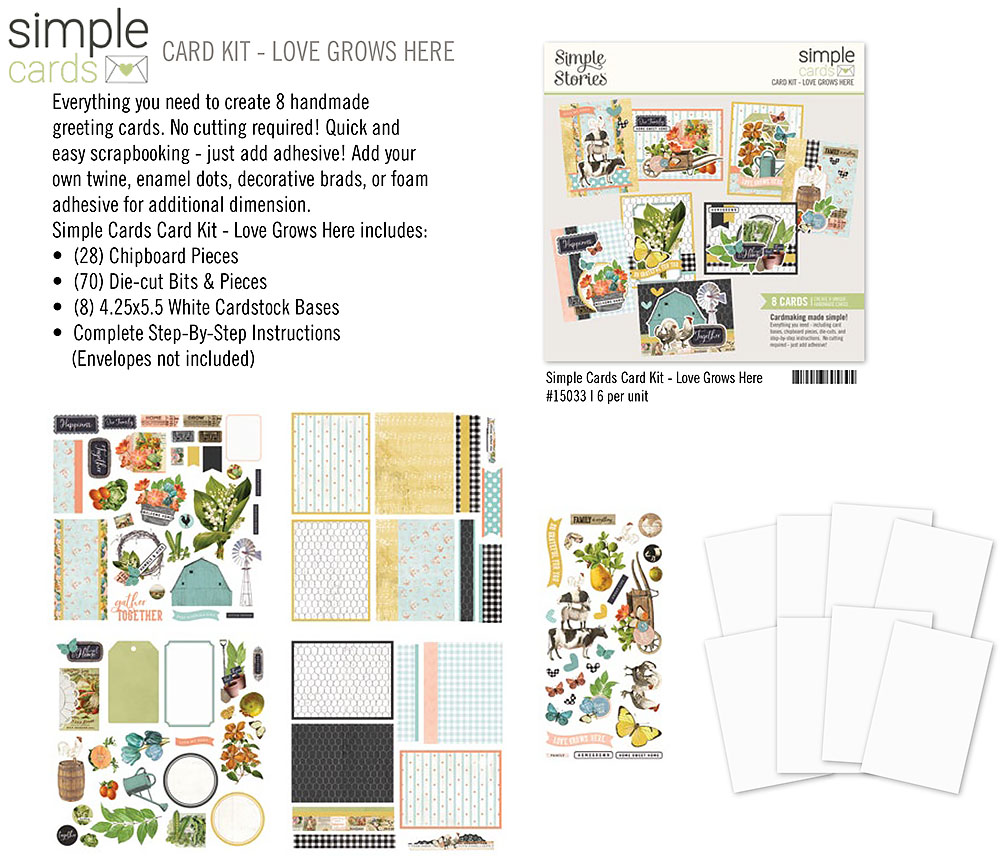 This Collection is shipping soon so be sure to check in with your local retailer so you don't miss out!
Be sure to see all my papercraft products designed for Simple Stories and order yours today 🙂
And yes, for those of you that are strictly digital, this collection will be coming to the shop later this Spring!
Happy Scrapping!