30 Days of Thoughtfulness Cards : Day 5
Fall asleep with a dream, wake up with a purpose
Day 5, and a fresh thought for this new day. I hope you had wonderful dreams overnight and woke up with a purpose. Finding your purpose, living with purpose, helps give your life direction and meaning. The definition of purpose in the noun form is the reason for which something is done or created or for which something exists. Purpose as a verb, have as one's intention or objective. For myself, I believe my purpose is to create art and help and encourage others to find their creative spirit and preserve their most precious memories to share through scrapbooking and art. My hope for you is that you have woken and know your purpose in this day and can go live it!
All of these posts will be 3×4 pocket cards that you are free to right-click and download to use in your personal journaling projects and I hope that they help you to reflect on thoughtfulness and this month where a practice of gratitude is even more special.
You can see some of the previous cards I've done in my SHOP and available as printable PDFs and JPEG cards as well. These will likely make their way into the shop as well!
And in SHOP news… It's Quarterly SALE time and my entire SHOP is on SALE! Downloads are 50% off and Home Goods are 10% off making it a great time to SHOP+SAVE!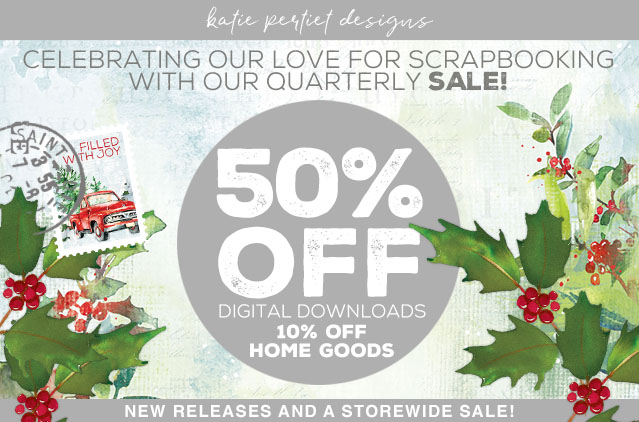 Happy Scrapping!