30 Days of Thoughtfulness Cards | Day 28
Be a voice, not an echo.
Day 28. Be a voice. Forge your own path and be heard.
All of these posts will be 3×4 pocket cards that you are free to right-click and download to use in your personal journaling projects and I hope that they help you to reflect on thoughtfulness and this month where a practice of gratitude is even more special.
You can see some of the previous cards I've done in my SHOP and available as printable PDFs and JPEG cards as well. These will likely make their way into the shop as well!
And in SHOP news… we're still giving with this non-stop Black Friday, Shop Small Saturday and now Cyber Monday bonanza! The savings are continuing through the end of November.  SHOP ALL downloads 50% off + snag 2 different items from the shop for 99¢ each day!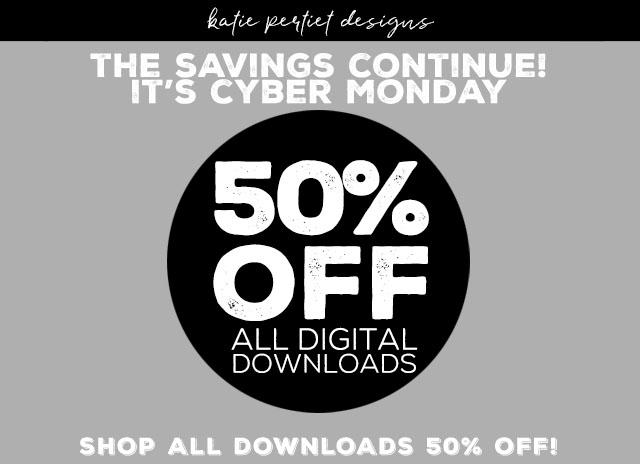 Happy scrapping!