Gratitude unlocks the fullness of your life

I hope you're enjoying this series and I appreciate the kind comments that have been left. Every day when I sit down to create these cards I become quite reflective and filled with gratitude for the opportunities I have to create art that provides for my family. Thank you.
Over in the SHOP, It's the weekend and we've got new releases 20% off, paper packs on a BOGO this weekend PLUS all Layered Templates are 40% off!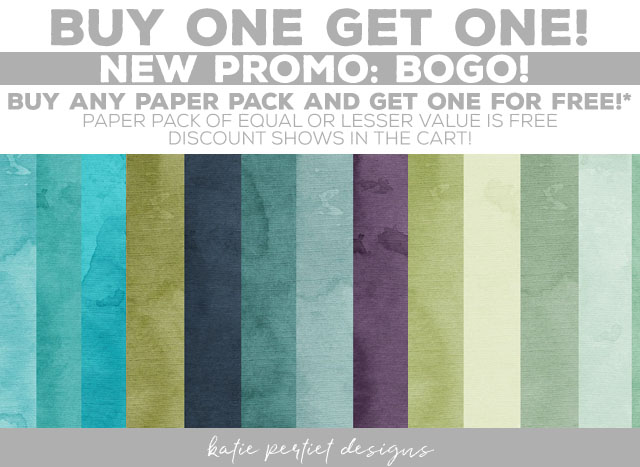 Happy Scrapping!